Preventative Care for Cats & Dogs
Wellness Exams

Vaccinations

Spaying & Neutering

Microchipping
Diagnostic Testing – On-Site Lab
Blood Tests
Urinalysis
Parasite Testing
X-Rays
Geriatric Pet Care
Weight Management
Joint Health
Disease Detection
Eye and Vision Health
Pain Management
Complications Associated with Aging
Nutritional Counseling
Weight Management
Nutritional Supplements
Therapeutic Diets
Internal Medicine
Disease Diagnosis & Treatment
Immune System Disorders
Kidney & Liver Disease Management
Diabetes Management
Infections
General Surgery
Dental Care & Teeth Cleaning
Teeth Cleaning & Polishing
Tooth Extractions
Oral Surgery
Dental Radiography
Treatment for Gum Disease
Altitude Animal Hospital
Excellence in Veterinary Care for Dogs & Cats…and the People Who Love Them
Complete Care in One Veterinary Office
Altitude Animal Hospital provides complete care for your pet. Is it time for your pet's semi-annual wellness exam? Is your pet not feeling well and requires diagnosis and treatment? Do you need prescription pet food or a nutritional supplement for your pet? We are here to meet all your pet's medical needs, and more. Our progressive facility features a relaxing environment for you and your pet, an on-site laboratory for rapid diagnostic testing, advanced technology including an x-ray machine, a surgical suite, and an on-site pharmacy. We make high-quality veterinary care simple, easy, and accessible. If your pet is sick, in pain, or has a medical emergency, please call during regular office hours.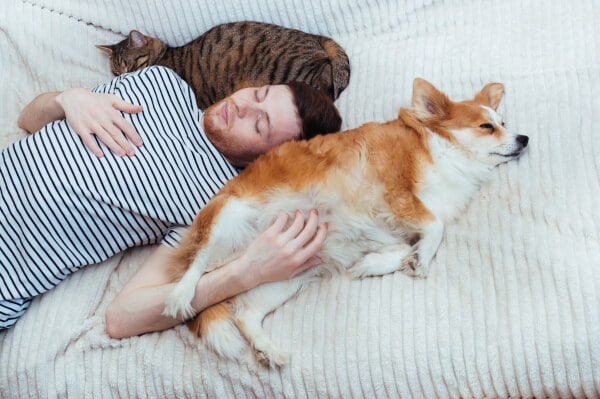 What is Geriatric Pet Care?
Dogs and cats that receive regular veterinary care live a longer and healthier life. As your pet ages, his or her medical requirements will evolve and change. If you own a senior pet, we will help you recognize signs and symptoms that indicate your pet has a medical issue that should be addressed. No matter your pet's age or state of health, we are here to help and guide you through the stages. 
What is Pet Insurance?
Altitude Animal Hospital encourages pet owners to consider purchasing insurance, and we are happy to talk with you about the benefits and advantages of a pet policy. Depending on the one you select, pet insurance may pay for all or part of veterinary treatment for your cat or dog. Different pet insurance companies offer slightly different payout benefits, and each requires pet owners to pay a fee for coverage. Pet insurance comes in very handy if your animal experiences a severe illness or injury. We recommend that you consider any of the following:
Vet Partners Save on Your Pet Insurance | EMBRACE