Karen Todd, DVM
Dr. Karen Todd is a Colorado native and lifelong pet lover who always knew she'd go into veterinary medicine. She has been a practicing veterinarian for almost 20 years and is now the proud co-owner of Altitude Animal Hospital. She earned a B.S. in Biology from the University of Oklahoma, and she graduated with her DVM degree from Ross University School of Veterinary Medicine in 2002. Her pet family includes Liberty Blue, an enthusiastic German Shorthair Pointer, and Nahla, a sweet Great Dane. Outside of work, Karen enjoys spending time with her husband and raising her two children. She also enjoys camping with her family, gardening, reading, biking, running, baking, and parenting.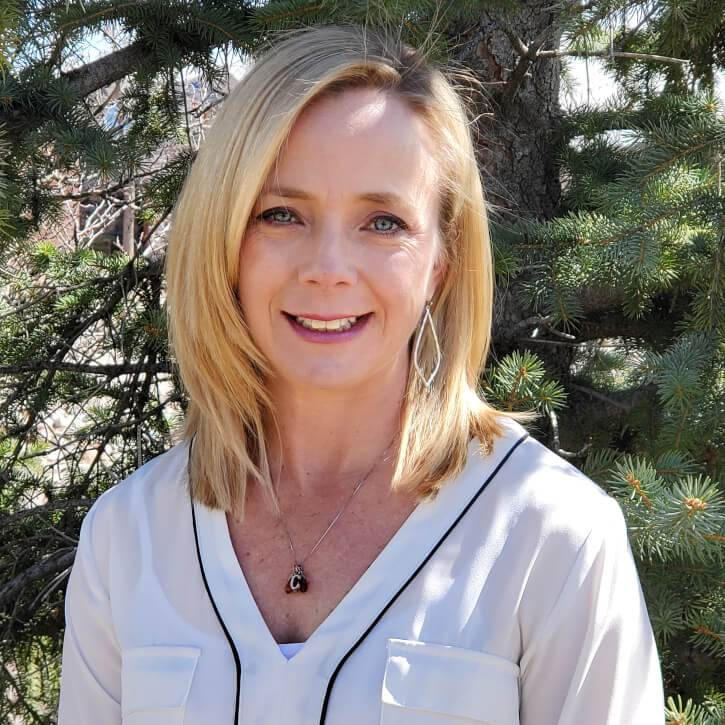 Ellen Kim, DVM
Dr. Ellen Kim is a full-time associate veterinarian at Altitude Animal Hospital. She got her undergraduate degree in Molecular and Cell Biology from University of California at Berkeley. She then went on to get her Doctorate of Veterinary Medicine degree from Kansas State University. Ellen's interests in veterinary medicine include preventative care, senior care, and public health. She has a large pet family including a Maltese mix named Bailey, a Boston mix named Henry, and a three-legged cat named Sushi. She also has two young rescue cats – Bento and Maki. Outside of work, she enjoys taking on home projects and arts and crafts. She spent six months in East Africa working with an NGO – it was an amazing experience!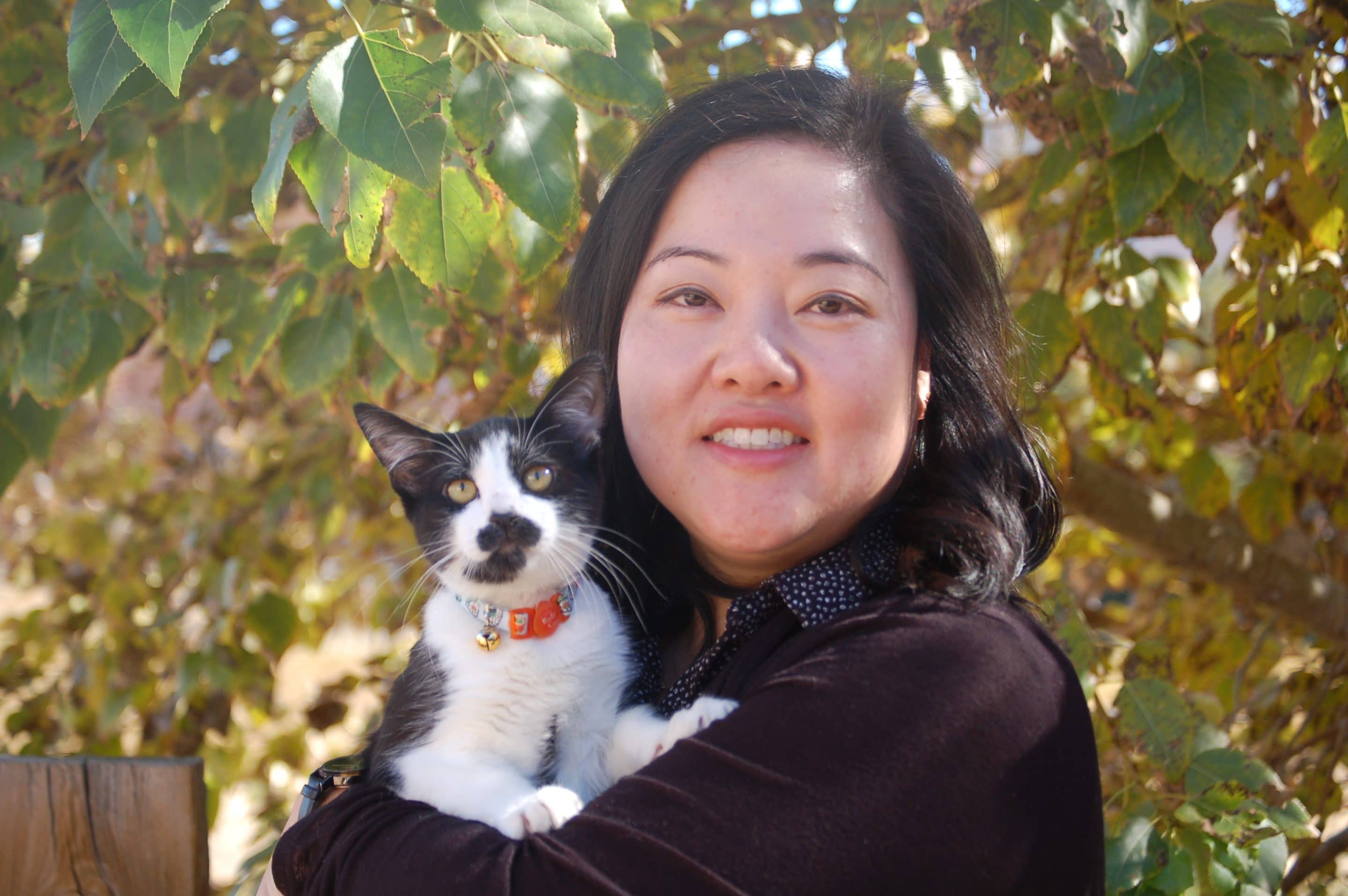 Josyvette Mercado, DVM
Dr. Josyvette Mercado is a part-time associate veterinarian at Altitude Animal Hospital. She graduated veterinary school from Ross University School of Veterinary Medicine in 2001. She grew up in Puerto Rico, but has been in Colorado for many years. Josyvette is bilingual in Spanish and English. Josyvette's pet family includes a rescue Saint Bernard, a white snow hamster, and two fish. Outside of work, she enjoys spending time with family and friends. Josyveette enjoys hiking and camping, as well as paddle boarding and walking. She loves to volunteer and help other people.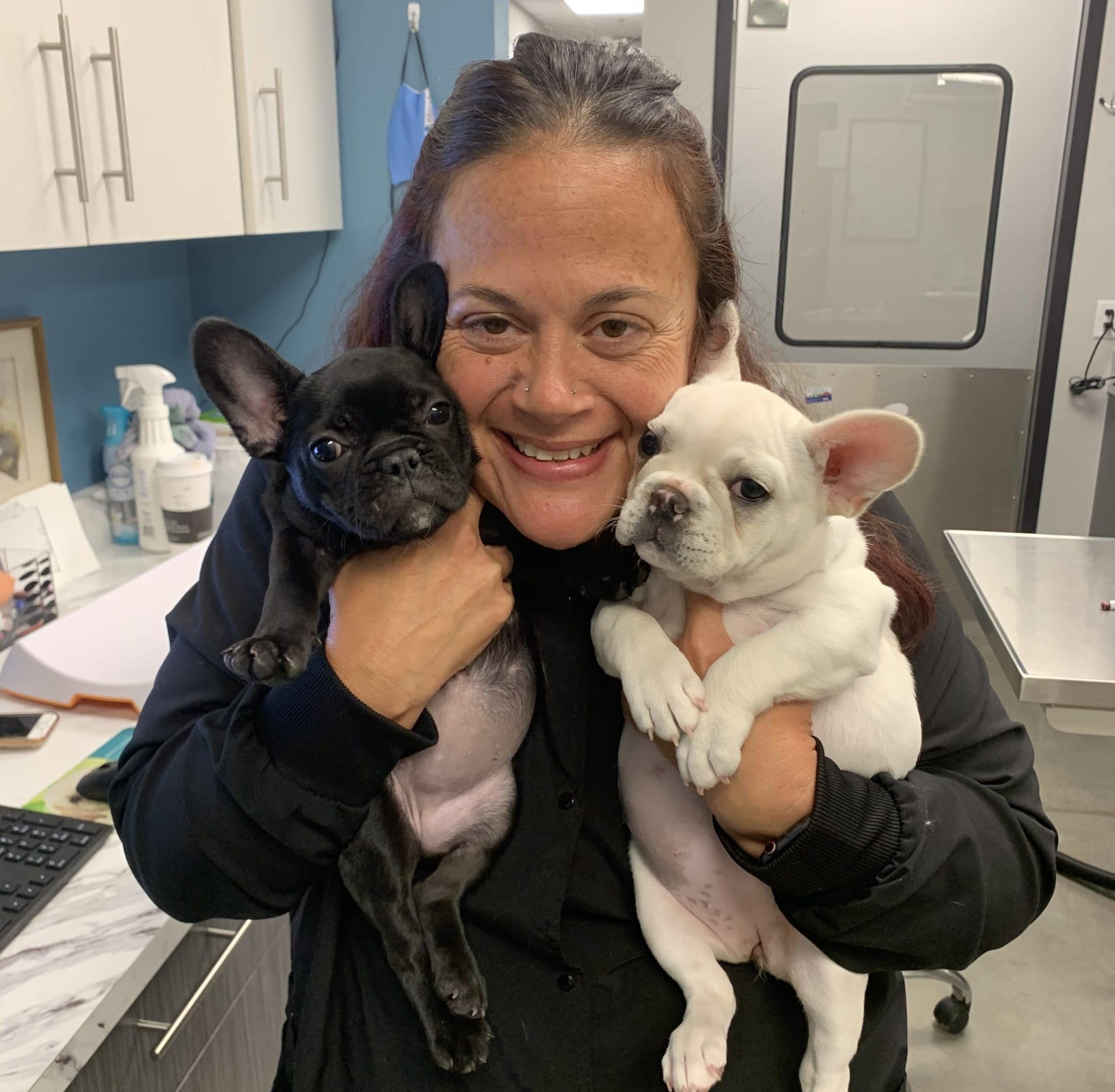 Altitude Animal Hospital
Excellence in Veterinary Care for Dogs & Cats…and the People Who Love Them
Michele Carpinello, CVT
Michele is thrilled to co-own Altitude Animal Hospital, where she enjoys caring for every pet that comes through the door. She became a Certified Veterinary Technician when she graduated from Bel-Rea Institute, and she has a particular interest in veterinary microbiology and laboratory testing. In her free time, Michele enjoys spending time with family, friends, and her cat named Dash, and participating in outdoor activities.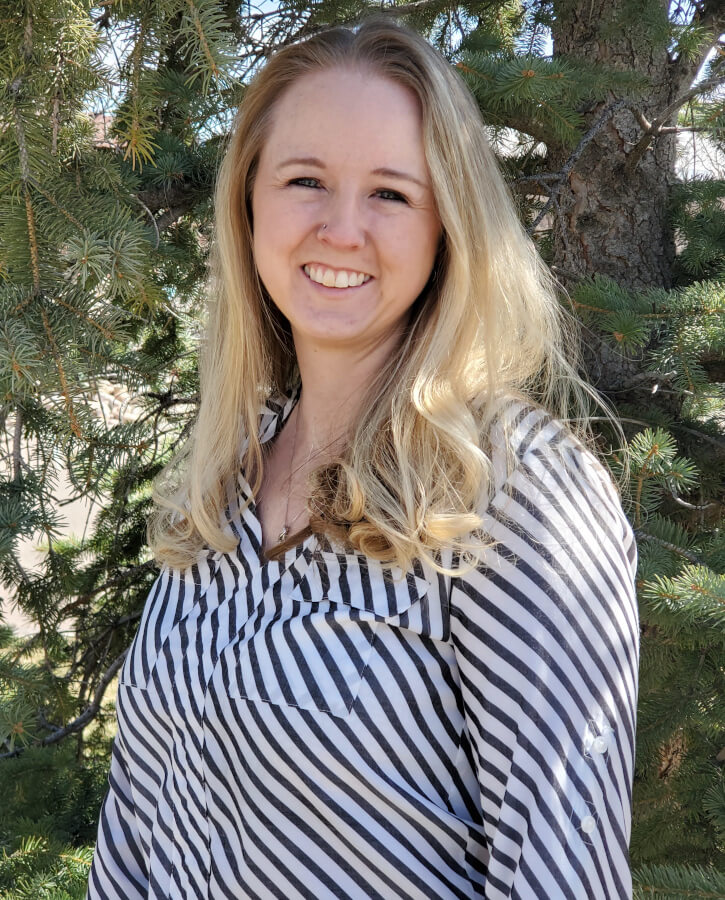 Nicole Radis Roulain
Nicole is a graduate of Bel-Rea Institute of Animal Technology. She loves animals unconditionally and enjoys helping them lead a healthy and happy life. Nicole is Altitude Animal Hospital's nutritional manager and pet food expert, and she looks forward to helping pet caretakers discover the optimal diet for their cat or dog. Nicole was born and raised in Colorado, and she enjoys sharing her passion for and knowledge of plants. She has two adorable pets – a pit bull terrier named Gigi and a handsome Main Coon cat.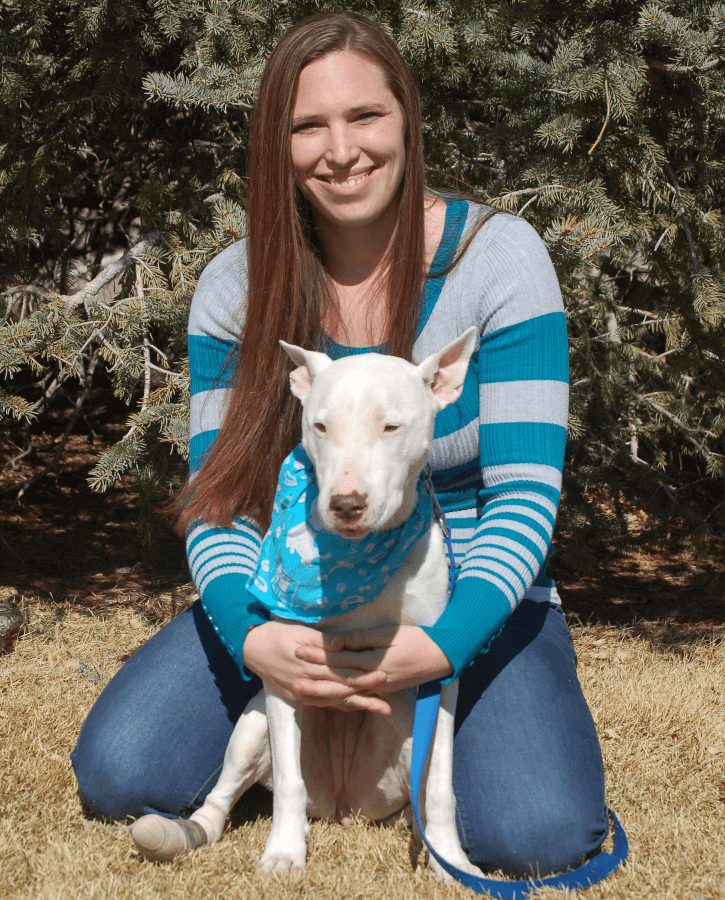 Mia Anderson
Since she was a child, Mia has loved animals and art. As an adult, she went to college for graphic design, but found she has a passion for helping animals as well as fine art. She's found a way to combine her creativity with caring for pets in a dog grooming career. In 2003, she learned to groom through the Petsmart Academy and has been working as a certified pet groomer ever since. She grooms dogs and cats of all breeds and temperaments. When not at work, Mia enjoys time with her family and two dogs Kodi, a shipoo, and Blue, a mini bernedoodle. Her favorite hobbies are reading, painting portraits (especially of her friends' dogs), sculpture, hiking, biking, cooking, and yoga.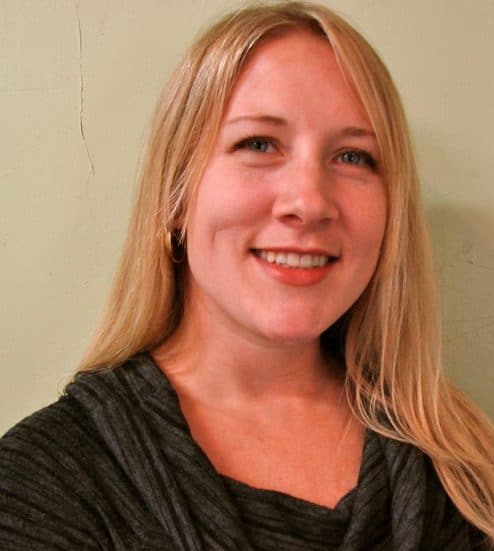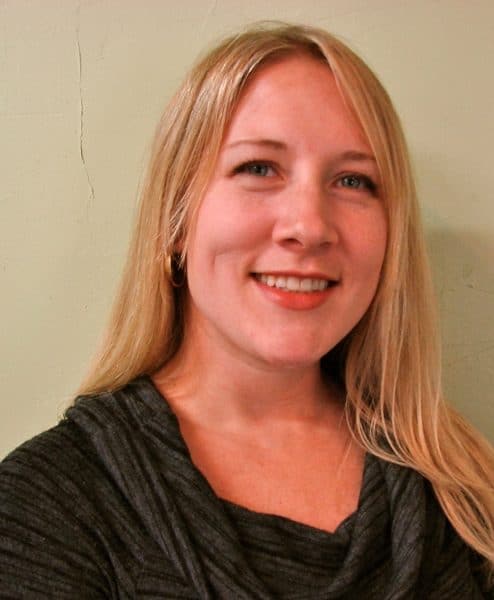 Amelia Herrera
Amelia earned her bachelor's degree in Business Management from the University of Denver, and joined Altitude Animal Hospital because her experience as a client made her want to join the team! A Colorado native, Amelia loves dogs of all kinds (the bigger the better!) and is the proud owner of Grizzly, a two year old mastiff mix who firmly believes that he is a lap dog. In her free time, she enjoys hiking, kayaking, spending time with family, and all things beauty and fashion, though her number one hobby is cuddling with Grizz!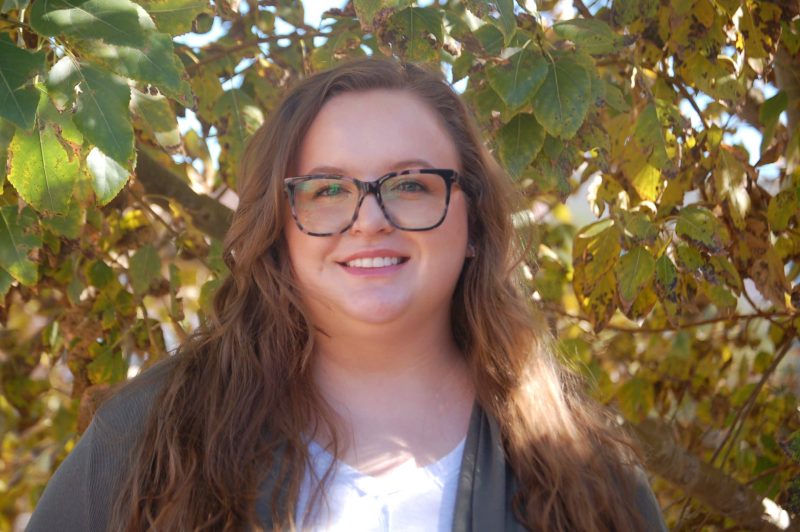 Lexie Bragg
Lexie is a Colorado native and animal lover whose introduction to veterinary training has been right here at Altitude Animal Hospital! Lexie loves movies, and when she's not at work, she likes to hike, fly fish, spend time with family, and of course, with her animals! Lexie's pet menagerie includes Tripp the Mutt (the world's goodest boy), five hermit crabs (Dwight, Angela, Michael, Creed, and Danny), and two horses (Gallagher and Cardinal). Lexie's veterinary interests lie in surgery, though she would love to venture into the world of exotic animal or large animal care.