Karen Todd, DVM
Dr. Karen Todd is a Colorado native and lifelong pet lover who always knew she'd go into veterinary medicine. She has been a practicing veterinarian for almost 20 years and is now the proud co-owner of Altitude Animal Hospital. She earned a B.S. in Biology from the University of Oklahoma, and she graduated with her DVM degree from Ross University School of Veterinary Medicine in 2002. Her pet family includes Liberty Blue, an enthusiastic German Shorthair Pointer, and Nahla, a sweet Great Dane. Outside of work, Karen enjoys spending time with her husband and raising her two children. She also enjoys camping with her family, gardening, reading, biking, running, baking, and parenting.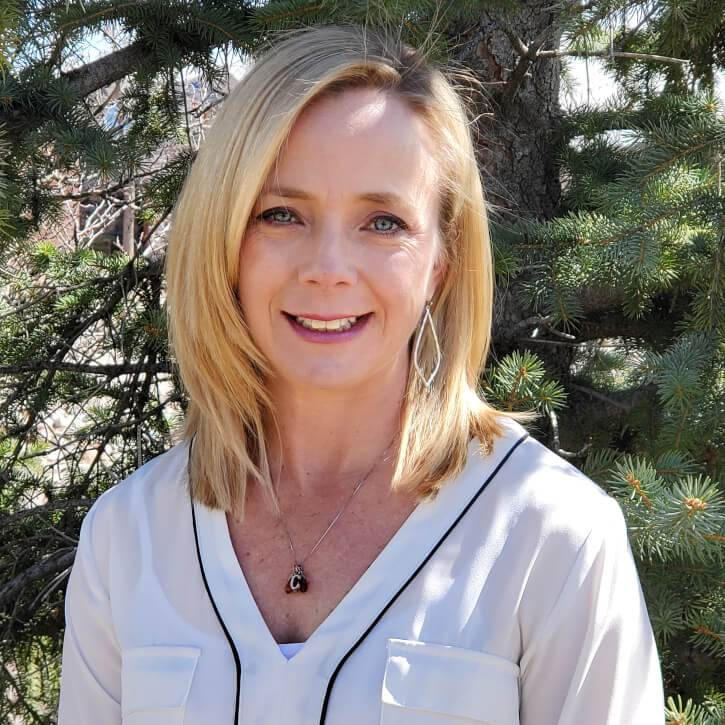 Altitude Animal Hospital
Excellence in Veterinary Care for Dogs & Cats…and the People Who Love Them
Michele Carpinello, CVT
Michele is thrilled to co-own Altitude Animal Hospital, where she enjoys caring for every pet that comes through the door. She became a Certified Veterinary Technician when she graduated from Bel-Rea Institute, and she has a particular interest in veterinary microbiology and laboratory testing. In her free time, Michele enjoys spending time with family, friends, and her cat named Dash, and participating in outdoor activities.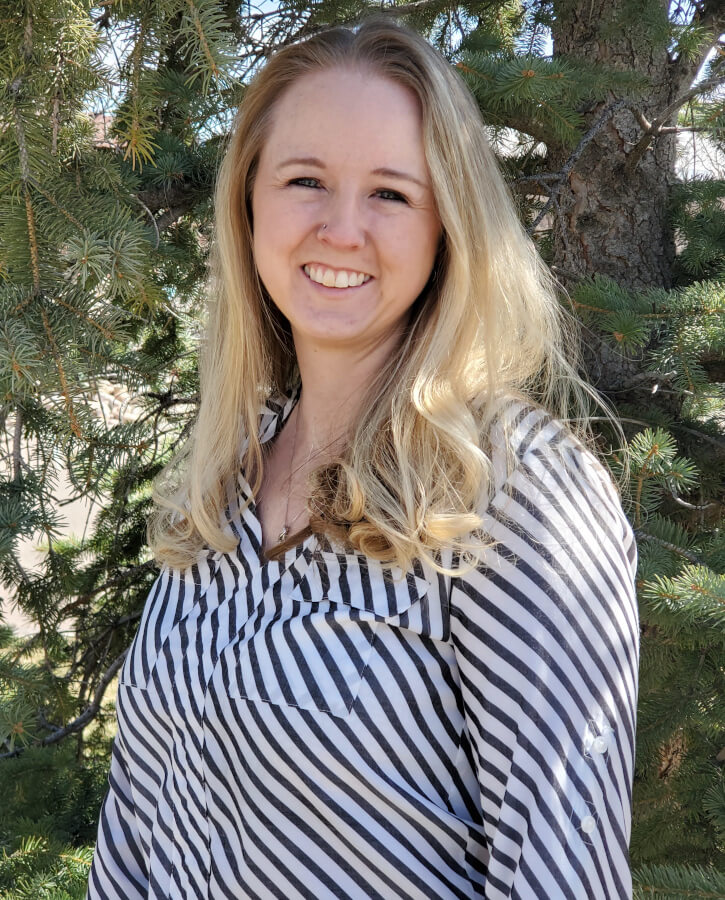 Nicole Radis Roulain
Nicole is a graduate of Bel-Rea Institute of Animal Technology. She loves animals unconditionally and enjoys helping them lead a healthy and happy life. Nicole is Altitude Animal Hospital's nutritional manager and pet food expert, and she looks forward to helping pet caretakers discover the optimal diet for their cat or dog. Nicole was born and raised in Colorado, and she enjoys sharing her passion for and knowledge of plants. She has two adorable pets – a pit bull terrier named Gigi and a handsome Main Coon cat.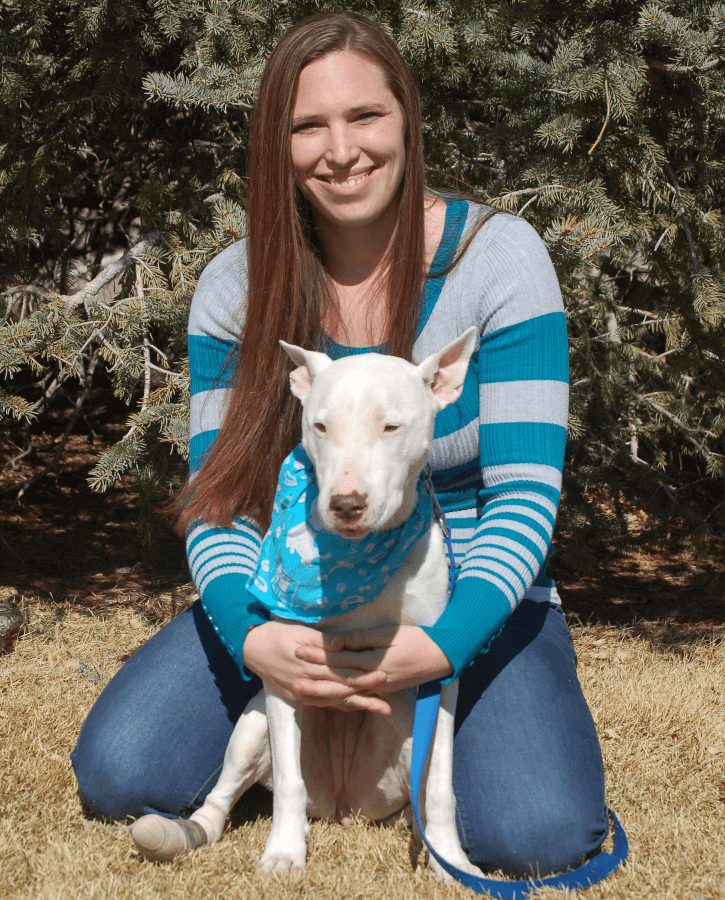 Mia Anderson
Since she was a child, Mia has loved animals and art. As an adult, she went to college for graphic design, but found she has a passion for helping animals as well as fine art. She's found a way to combine her creativity with caring for pets in a dog grooming career. In 2003, she learned to groom through the Petsmart Academy and has been working as a certified pet groomer ever since. She grooms dogs and cats of all breeds and temperaments. When not at work, Mia enjoys time with her family and two dogs Kodi, a shipoo, and Blue, a mini bernedoodle. Her favorite hobbies are reading, painting portraits (especially of her friends' dogs), sculpture, hiking, biking, cooking, and yoga.