Dedicated to Excellence
Altitude Animal Hospital treats you and your pets like family. We built our hospital around our core values: trust, professionalism, consistency, open communication, and kindness. As a caretaker, we know you want the best possible wellness, medical, and surgical care for your cat or dog. We do everything possible to create a family-friendly, pet-oriented environment filled with positivity and smiling faces.
Appointments here are never rushed because we really want to get to know you and your pet. This helps us learn about your pet's medical history and any problems he or she is experiencing. It also allows us to deliver custom-tailored care. Pets are no different than people in that they benefit from preventative care, and they live longer and happier lives when they lead a healthy lifestyle. Our team looks forward to exceeding your expectations by focusing on your pet's unique needs and helping you achieve peace of mind.
We absolutely love what we do, and it shows!
Altitude Animal Hospital
Excellence in Veterinary Care for Dogs & Cats…and the People Who Love Them
Our Mission: To focus on wellness for pets in all stages of life by offering preventative care, client education, and top-quality clinical care. We appreciate and encourage a strong and meaningful human-animal bond between a pet owner and their beloved pet.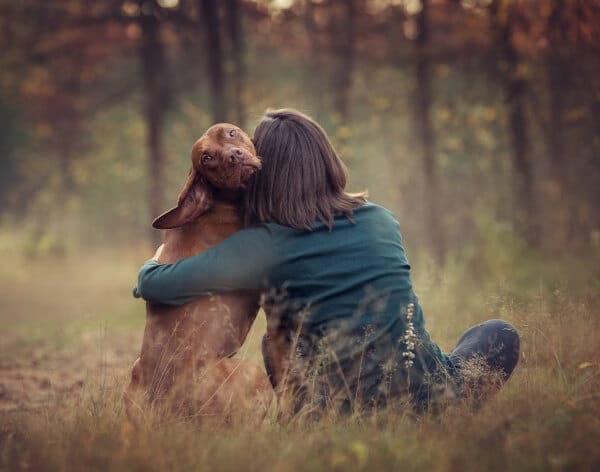 Scheduling an Appointment
Altitude Animal Hospital is open six days a week, and our easily accessible location in Highlands Ranch makes appointments convenient. Except for emergencies, we require appointments to keep us on schedule and to best serve your pet's needs. We treat cats and dogs, and all our patients and pets share a common waiting room area. If your pet is uneasy with our set-up, please let us know. We are happy to make accommodations for animals that are more comfortable in a separate space. Please make sure that all dogs are on a leash, and cats are in an appropriate carrier or on a leash when in our office reception area. We look forward to seeing you soon!