Your Pet is Part
of Our Family
Offering 15% off all dental cleanings
during the month of February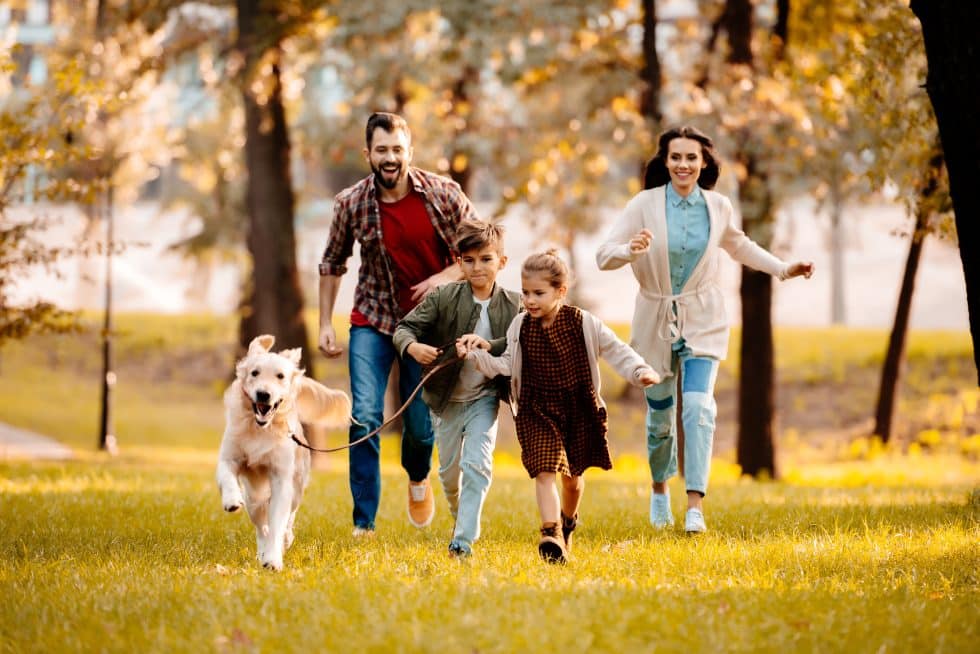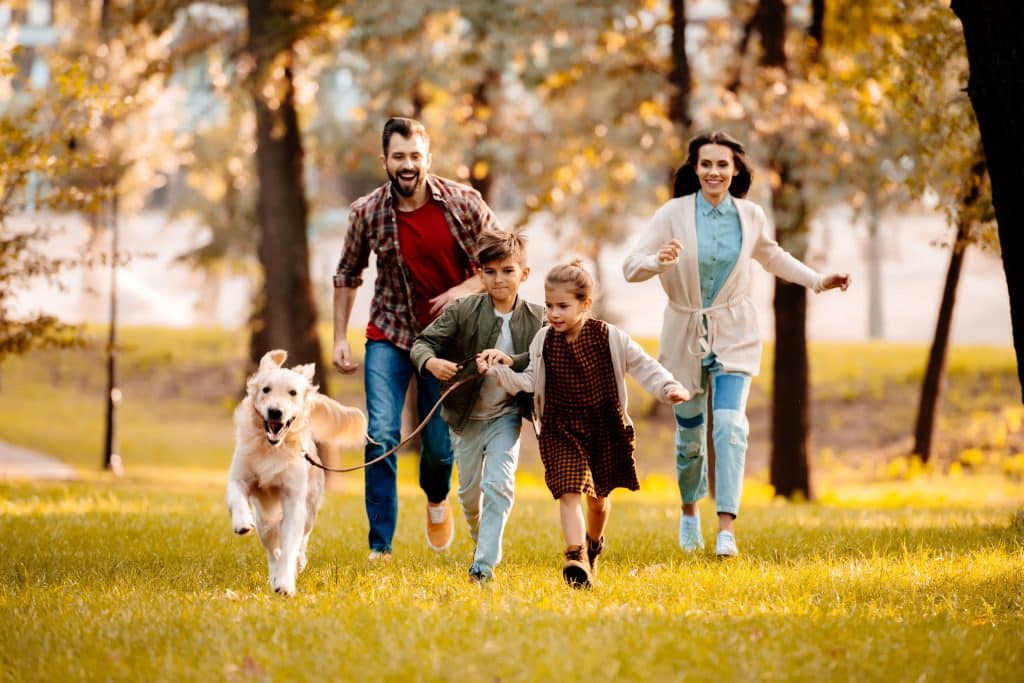 Welcome to Altitude Animal Hospital Veterinarian in Highlands Ranch
Trust Our Animal Care Hospital in Highland Ranch for Your Pet's Healthcare
At Altitude Animal Hospital, we pride ourselves on delivering compassionate, high-quality veterinary care to dogs and cats in all stages of life. Our animal hospital in Highlands Ranch, CO, provides a variety of services to help cats and dogs when they are ill or injured, and to help maintain and improve their overall health and wellbeing. Our state-of-the-art facility offers advanced medical care, on-site laboratory testing, a pharmacy, veterinarian-recommended pet products, and a very welcoming environment for you and your furry family members. 
Veterinarian in Highlands Ranch
Altitude Animal Hospital's owner and head veterinarian, Karen Todd DVM, has nearly 20 years of experience in veterinary medicine and takes pride in her commitment to improve the health and wellbeing of her patients. Associate veterinarian, Ellen Kim DVM, joined Altitude in 2021 as a primary surgeon and general practitioner. The veterinary team also includes four technicians dedicated to serving your pet's needs. The entire team works together to provide wellness exams, preventative care, surgery, dental care, geriatric care, nutrition counseling, and so much more.
Whether you have a new puppy or an older cat, our entire team is dedicated to your pet's overall healthcare here at Altitude Animal Hospital.
Call us at 303-619-5191 or email us at staff@altitudeanimalhospital.com to schedule an appointment.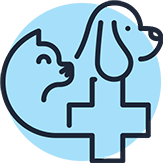 Your Pet's Health
Every wellness exam includes a thorough assessment of your pet's overall health. We address your concerns, answer all your questions, and provide practical guidance for helping your pet lead a long and healthy life.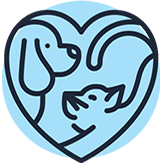 Grey Face Warriors
The medical needs of cats and dogs evolve as they grow older. Our team is trained at diagnosing and managing medical conditions that are common in mature pets. Regular check-ups for older pets are highly recommended. Contact us today to schedule your pet's senior exam.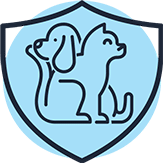 Comprehensive Care
Altitude Animal Hospital is an all-in-one pet care provider. We offer preventative care, surgical care, sick pet care, vaccinations, dental care, nutritional guidance, and more. We are committed to keeping your dog or cat happy and active!
Busy Schedule? Drop-off your pet for a wellness or sick exam and pick them up later in the day.
We will evaluate your pet during the day and schedule a phone call with our doctor to discuss concerns, findings, and treatment options.
Grooming now available!
Contact us to set up an appointment and meet our groomer.
Complimentary nail trims with other services
The Finest in Veterinary Medicine
We treat every animal that enters our hospital as we would our very own pet. Utilizing progressive methods and the highest standards in veterinary medicine, we deliver exceptional service and loving attention to dogs and cats, while always keeping their well-being as a top priority. Schedule a time for a visit and get to know our team and everything we have to offer.
We are eager to show you our facility, perform a routine wellness exam on your pet, and address and treat any medical concerns that your pet is experiencing. Every member of our team chose the veterinary profession because we genuinely care about animals. We are thrilled to accompany you throughout your pet's life by providing education, medical care, and emotional support that all pet caretakers need. Whether you are a lifelong pet owner, or you just adopted your first animal, we know you'll feel welcome here.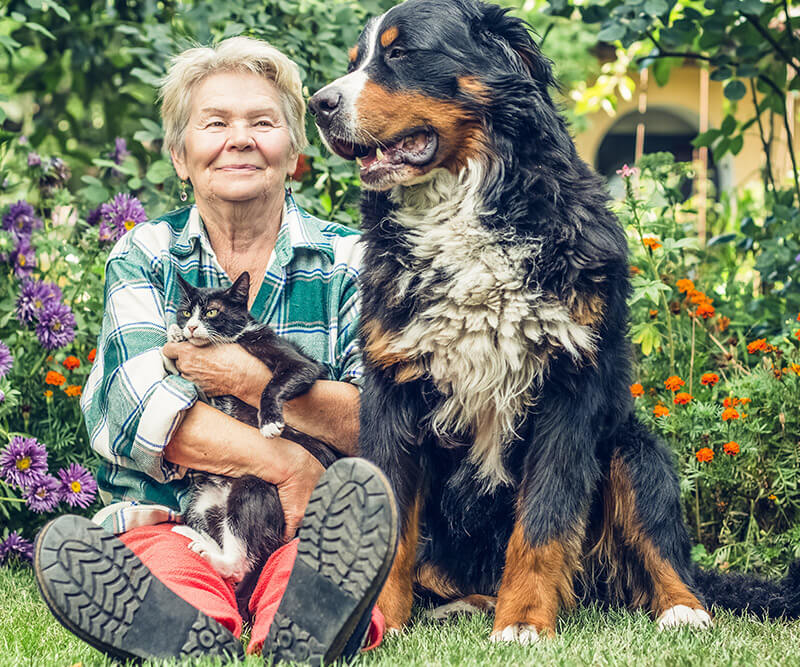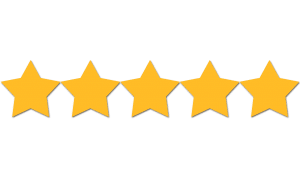 "We had an amazing experience with our dog Skittles. we were taken care of so well."
–Christina W.
7-15-20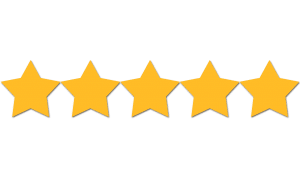 "Dr. Todd and Nikki were very attentive to any questions I had regarding my Lexi. Although the new clinic was a little further, I had no hesitation going a few extra miles to receive that special attention Altitude provides."
–Nadine L.
6-11-20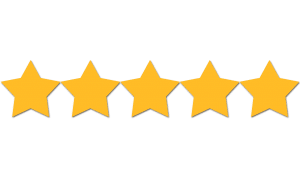 "I have been with you guys for a lot of years and you have taken amazing care of all my babies. You all treat us like family and you all do a great job. Thank you for all you have done."
–Dana R.
8-2-20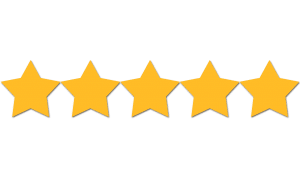 "We will follow Dr. Todd and her staff any place in town! Thanks for taking care of our little guy."
–Dave and Lisa W.
July 24 2020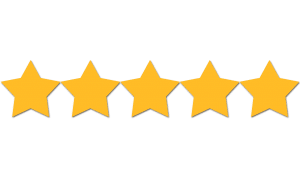 "The entire staff is very friendly, caring, helpful, and knowledgeable. Our cats are in good hands at Altitude!"
–Rick P.
June 4 2020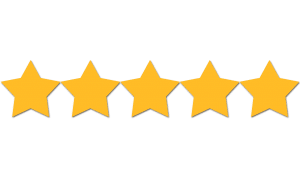 "Love the staff. Their passion for the patients and their focus on providing technology combined with hands on care to meet the demands of the clients and patients is excellent. They come with my highest recommendation."
–Kit B.
 June 25 2020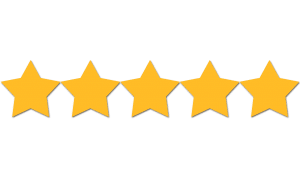 "The whole staff welcomes me as a long time client. This is my first dog and I have plenty of questions because of her uncommon breed. All staff members keep me informed and they are knowledgeable. Friendly service, this place is 10000/10!"
–Halle T.
June 28 2020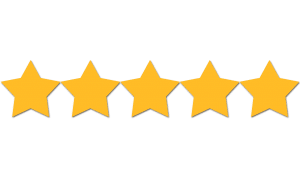 "I have always trusted my "gut" feeling and felt that I needed a second opinion for my baby girl and I was right! My Chauncey had a cancerous growth that needed removed. Thank you so much for being our saviors!"
–Shannon H.
June 26 2020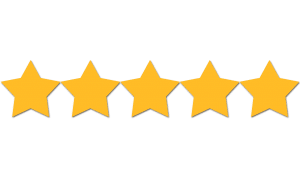 "They have the best interest of our pet and our family at heart. They put their heart into their work. We are blessed to have found them at their new location!"
–Joseph D.
July 23 2020